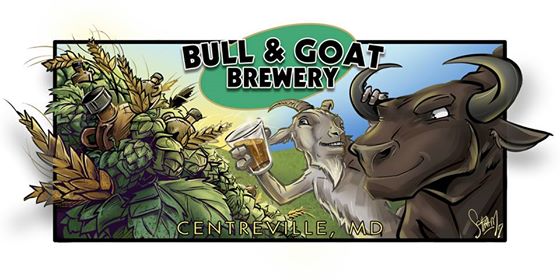 Meet the brewers!
What started out as a fun hobby between two co-workers has blossomed into much more. After experimenting for years on different recipes, Jake (Bull) and Jeff (Goat) decided that they needed to open a brewery, at the minimum to get everyone else to enjoy what they had been creating. After selling their beer out of a small building for only those who knew about it, they just wrapped up construction on a new brewery and tasting room. Growlers, flights and pints are available. This project is, and likely always will be, a work in progress. Each passing day will bring cool new changes, so be sure to swing by regularly.
We have limited seating, cool bar games (a new shuffleboard table is up and running!) and some packaged snackage to keep you crazy beer drinkers entertained. Stop in, pull up a chair and enjoy our tasty beverages.
P.S. Who doesn't love indoor split-rail fences!
Frequently asked questions.
Do you have seating? Seating is a little limited but we've got plenty of room for up to 20 people to sit and way more to stand.
Do you serve food? No, but we strongly encourage you to bring your own. There are great local restaurants nearby. We do have snacks!
Is it kid friendly? Of course! There's a shuffleboard table and tons of games for the kids to play!
Brewery Slideshow