Pull up a chair and have a beer...
We try to keep a standard set of beers on tap but new ones do come and go. Please keep in mind that the board you are about to see, can and will change so please stop in to check it out.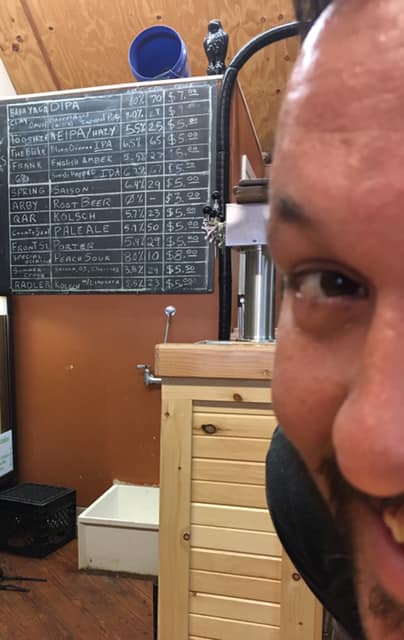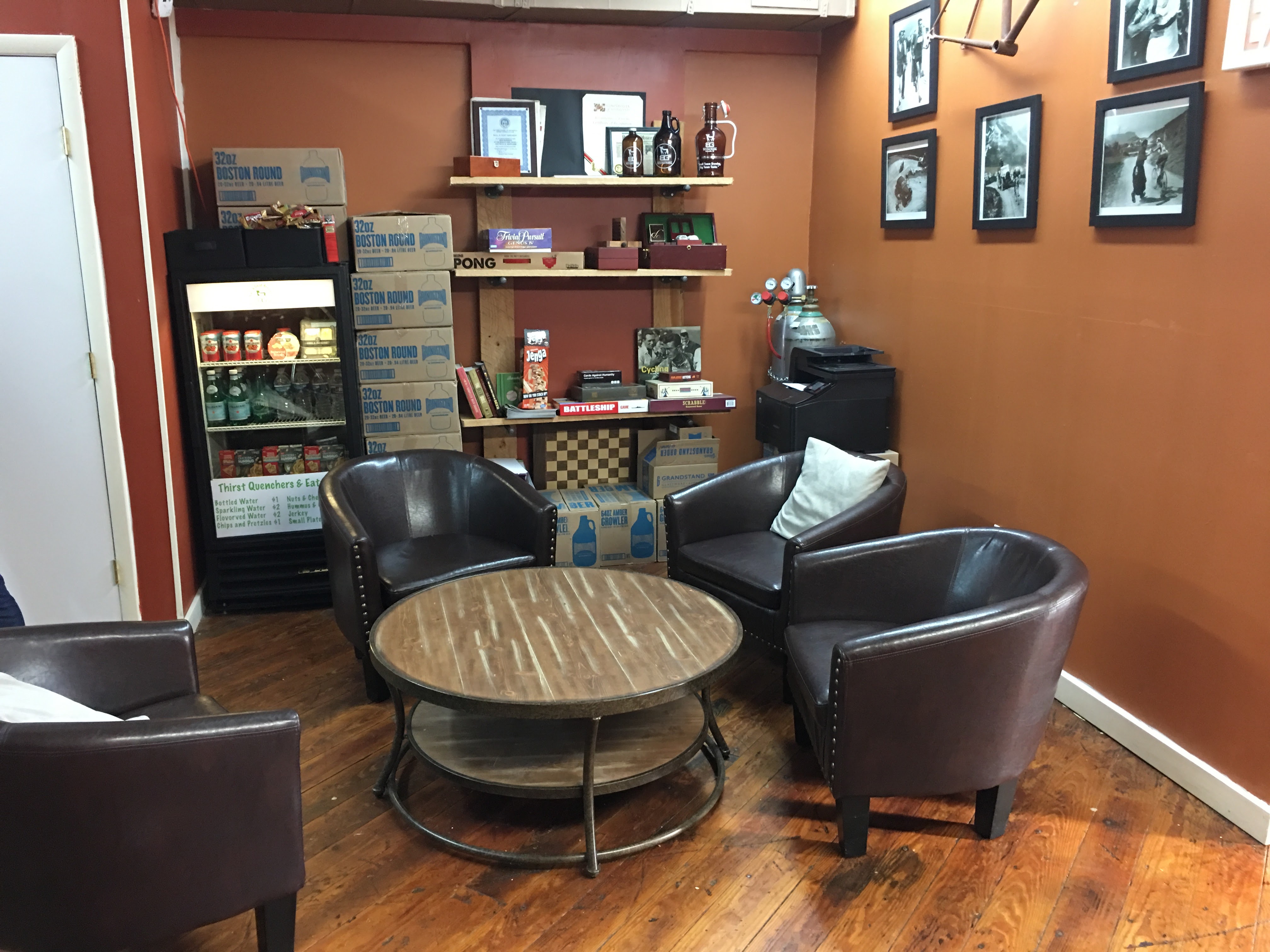 We are pet friendly!
Kid Friendly
Great atmosphere!
Relaxing and casual
Great games!