The Bull and Goat Brewery is a Nano Brewery located in the heart of Centreville, Maryland.
Check out the latest with Bull & Goat on Facebook:
Taproom Hours
Wednesday – 3:00pm to 9:00pm
Thursday – 3:00pm to 9:00pm
Friday – 3:00pm to 9:00pm
Saturday – 2:00pm to 9:00pm
Just a Taste of our Beer List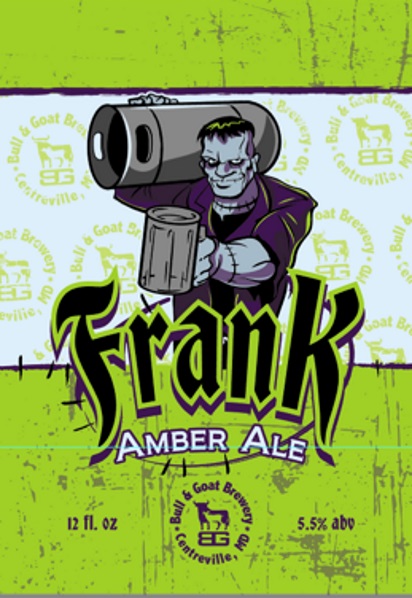 An Amber Ale, malty and sweet, heavy in flavor and light in feel, it's hard to put down once you pick it up. With 5.5% ABV and 29 IBU's, this amber's mellow front is followed with a mildly floral finish.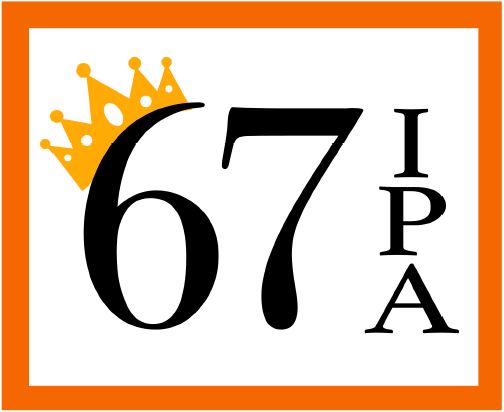 This beer is best paired with a second helping. Mashed for 67 minutes and with 67 IBU's and 6.7 ABV, it's literally perfectly balanced. Hopped with only citra several times throughout the brewing process, the nose and taste have hints of pine and grapefruit. A small amount of Gambrinus honey malt gives "67" its exceptionally smooth finish.